Scott H. Finkbeiner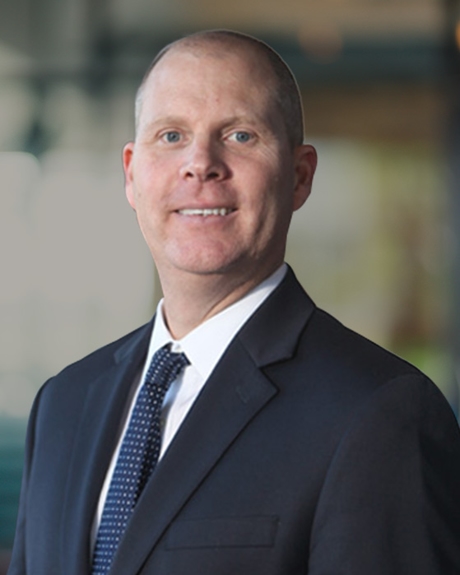 Contact Information
Scott H. Finkbeiner is a co-founder of Wilkinson & Finkbeiner, LLP and is an expert in Family Law as he is California State Bar Certified Family Law Specialist.  Scott is also a Fellow in the American Academy of Matrimonial Lawyers.  Scott has dual degrees in accounting and finance from the University of Arizona.
Scott serves as a volunteer for the Superior Court as a judge pro tem, Family Law settlement judge and mediator.
Scott specializes in all aspects of complex family law cases from mediations to trials. Scott has litigated all issues involved in divorce and paternity cases including child custody and support.
Scott focuses his practice on cases involving the characterization and division of high asset and complex marital estates involving multi-million dollar corporations (both domestic and foreign). He also works on division of smaller financial estates. Scott's background in accounting and finance uniquely qualifies him to quickly identify the issues and resolve complex issues involving asset characterization, direct and indirect tracings, division of property, including stocks, options, restricted stock units, retirement benefits and reimbursements.
Scott is an expert in all aspects of child support and spousal support whether in family court or department of child support services. Scott has represented numerous self-employed individuals as well as a party whose spouse operates as a self-employed individual. Scott has lectured on the law and analysis for determining support related to stock options, restricted stock units, and other executive compensation. Scott has litigated countless cases involving military service members and represents spouses of a military service members.
Education

J.D.


California Western School of Law
- 2003

B.S. in Accounting & Finance


University of Arizona
- 2000
Professional Memberships & Associations
State Bar of California Board of Legal Specialization, Certified Specialist in Family Law
American Academy of Matrimonial Lawyers, Fellow
Counties Served
San Diego County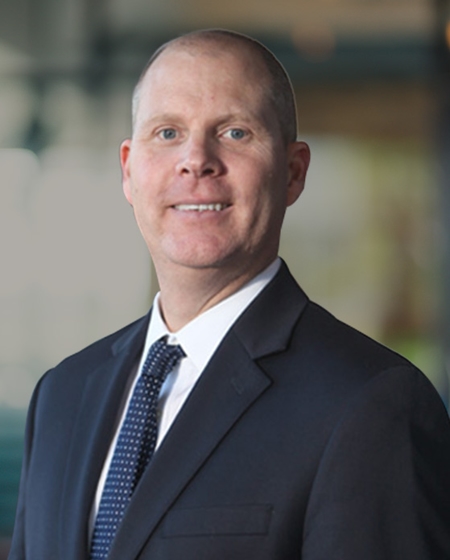 Firm
Wolkinson & Finkbeiner

San Diego, CA