Ronald Anteau (Retired)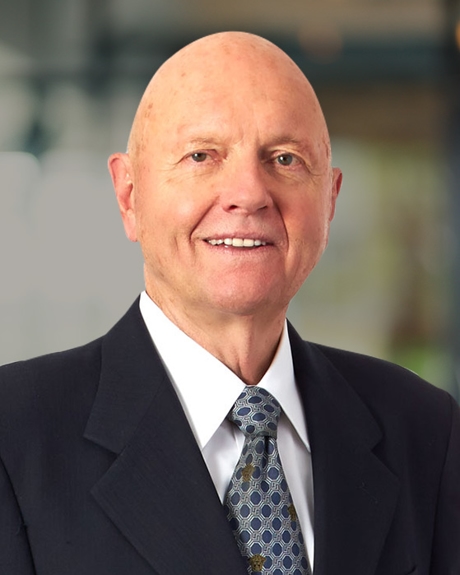 Contact Information
Ronald W. Anteau was Certified Family Law Specialist with over 45 years of family law experience. He served as Of Counsel at Feinberg Mindel Brandt & Klein, one of Southern California's largest family law firms. Ron had extensive experience litigating complex dissolution proceedings involving business valuations, custody support issues, same sex relationships, paternity, palimony, international child custody disputes and conflict of jurisdictions.
Ron was selected as one of Southern California's Top 100 lawyers every year since 2004 by Super Lawyers as featured in Los Angeles magazine, and in 2006, he made the Top Ten List for all attorneys in Southern California.
Ron served as President of the AAML SoCal Chapter for the 1996-1997 term, and in 2003 he was named Family Law Person of the Year by his AAML chapter. Throughout the years, Ron has served his AAML So Cal Chapter as Vice President of Programs, Vice President of Membership, Chair of the Board of Examiners, and on the Membership and Public Relations Committee. He also served on the National Level, as a member of the Marketing and Public Relations Committee, the AAML Foundation Board of Directors, and as Chair of the Advertising Committee. Ron even served at the international level on the Executive Committee and as the Treasurer for International Academy of Family Lawyers, U.S. Chapter, allowing for his family law legacy to be recognized worldwide.
Education

J.D.


University of California Los Angeles
- 1965

B.A.


University of California Los Angeles
- 1962
Awards & Accolades
American Academy of Matrimonial Lawyers Southern California Chapter, The Family Law Person of the Year, 2003
Super Lawyers, Southern California Top 10 List, 2006
Super Lawyers, Southern California Top 100 List, 2004-2020
Best Lawyers in America, 1995 -2020
Who's Who in American Law, 2001-2015
Professional Memberships & Associations
American Academy of Matrimonial Lawyers Southern California Chapter, Fellow

Served as Past President, Past Vice President of Membership and Past Vice President of Programs

National Board of the American Academy of Matrimonial Lawyers, Fellow 

Served as Past Counsel to the President, Past Marketing and PR Committee Member, Past Board of Directors Member and Past Advertising Committee Chair

The International Academy of Family Lawyers, Fellow

Served as Fellow, Past Treasurer and Past Executive Committee Member

American Bar Association, Family Law Section, Member
International Bar Association, Family Law Section, Member
The State Bar of California, Family Law Section, Member

Served as Past Executive Committee Member

American College of Family Trial Lawyers, Diplomat

Served as Current Executive Committee Member, Past President and Past Secretary of the American College of Family Trial Lawyers

The Beverly Hills Bar Association, Family Law Section, Member

Served as Past Committee Member
Counties Served
Los Angeles County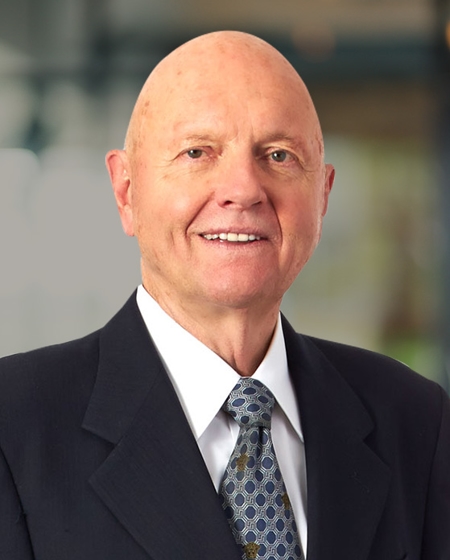 Firm
Feinberg, Mindel, Brandt & Klein, LLP

Los Angeles, CA