Neal Raymond Hersh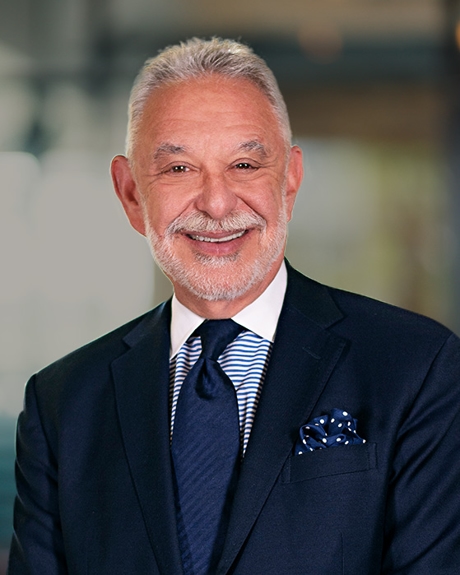 Contact Information
Neal Raymond Hersh is a founding partner of the firm, Hersh Mannis LLP. With nearly 40 years of professional practice in the area of Family Law, Mr. Hersh is nationally known for discreetly representing public figures, celebrities and high asset individuals. Mr. Hersh has exceptional expertise in international matrimonial law matters involving cross border wealth protection of the international elite.
Mr. Hersh and the firm of Hersh Mannis LLP were named by Chambers' Worldwide, as among the world's leading high net worth legal advisors each year since it's founding in 2017.
Industry accolades of late include LegalWeek's highly coveted Transatlantic Private Client Team of the Year which Mr. Hersh earned on behalf of Hersh Mannis in the U.S., and Farrer & Co in England.  The Los Angeles Business Journal named Mr. Hersh among Los Angeles' Most Influential Litigators. The Hollywood Reporter also names Mr. Hersh among their list of Los Angeles Power Lawyers for his work and innovation on behalf of the entertainment elite, and Mr. Hersh is also acknowledged for his successful representation of the Hollywood elite in high conflict situations. In 2018, 2019 and 2020, Variety's Legal Impact Report identified Mr. Hersh and founding partner, Joseph Mannis as the top family law attorneys making a significant legal impact in the entertainment community.
Education

J.D.


Southwestern Law School
- 1976

B.A.


University of California, Los Angeles
- 1972
Awards & Accolades
Chambers Worldwide, List of Leading High Net Worth Legal Advisors, 2020
Chambers and Partners Guide, Firm Leaders in the Field, 2020
Legalweek, Transatlantic Private Client Team of the Year, 2019
Hollywood Reporter, Los Angeles Power Lawyers, 2019
Variety, Legal Impact Report, 2018-2020
Los Angeles Business Journal, List of Most Influential Litigators, 2018-2019
Professional Memberships & Associations
American Academy of Matrimonial Lawyers Southern California Chapter, Fellow

President, 2020-2021
Board of Directors, 2016-2020

International Academy of Matrimonial Lawyers, Member
Counties Served
Ventura, Orange, & Los Angeles Counties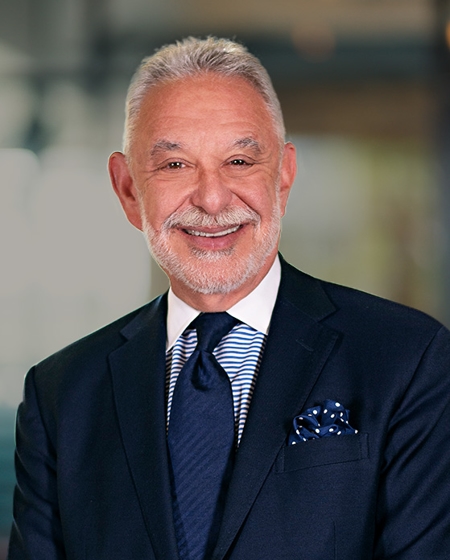 Firm
Hersh Mannis LLP

Beverly Hills, CA