Michael J. Kretzmer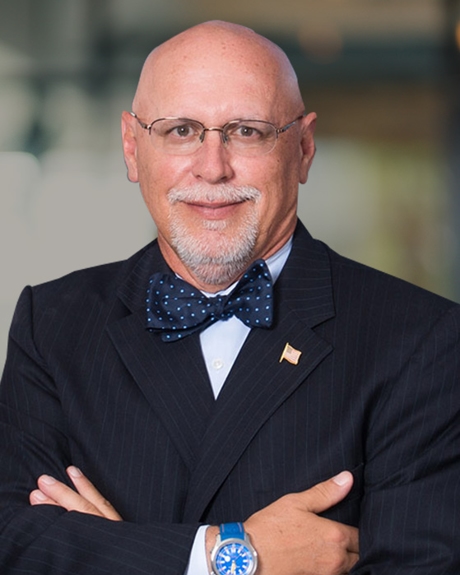 Contact Information
Mike Kretzmer is a partner with Summers, Levine & Kretzmer, LLP in Los Angeles, California. He is the President of AFCC California, a Fellow of the American Academy of Matrimonial Lawyers, A Certified Family Law Specialist by the State of California and a former member and officer of the State Bar of California Family Law Executive Committee.
Mike's practice focuses on child abuse, IPV and complex custody litigation. He has been lead trial counsel in hundreds of Family, Probate, Juvenile Dependency and Contested Adoption cases over the last 30 years. He has served as Minor's Counsel in the Family, Juvenile Dependency and Probate courts, has served as a Special Master in the Family courts and been lead counsel in more than 50 appeals from the Family and Juvenile Dependency courts. He is a frequent lecturer and writer on matters pertaining to trial practice, presentation of psychological evidence in court and matters related to custody and child abuse issues.
Mike is a graduate of the University of California, Berkeley and Loyola Law School, Los Angeles. Mike loves his beagle, Kip, because Kip does not talk to him about work when he comes home and Kip does not yell at him.
Education

J.D.


Loyola Law School

B.A.


University of California Berkeley
Professional Memberships & Associations
AFCC California, President
American Academy of Matrimonial Lawyers, Fellow
State Bar of California Board of Legal Specialization, Certified Specialist in Family Law
Counties Served
Los Angeles County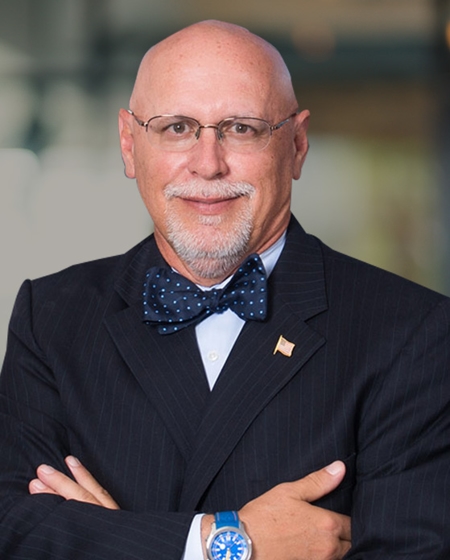 Firm
Summers Levine & Kretzmer, LLP

Los Angeles, CA