John R. Schilling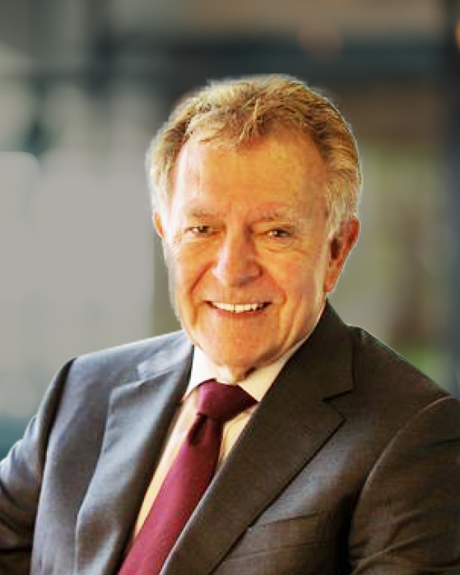 Contact Information
I am a Certified Family Law Specialist, achieving that distinction with the first group of lawyers so admitted. I am a member of the Family Law Section of the Orange County Bar, serving as Section Treasurer in 1984 and as Secretary in 1993; the Section of Family Law of the American Bar Association, serving on its Child Custody Committee; and I was the first attorney in Orange County to be elected as a Fellow of the American Academy of Matrimonial Lawyers. I have previously served as Vice President of the Academy and as its counsel. I am also a Master Bencher of the Robert L. Banyard Inn of Court. In addition, I am the first of only two attorneys in Orange County (and one of only six in the State) to be board certified in family law by the prestigious National Board of Trial Advocacy.
I was the trial counsel or appellate counsel for numerous family law and civil appeals and writs successfully maintained or defended before the Courts of Appeal and the California Supreme Court, including the following published cases: Marriage of Cohen (2016) 3 Cal.App. 5th 1014; Marriage of Ackerman (2006) 146 Cal.App.4th 191; Marriage of Riddle (2005) 125 Cal.App.4th 1075; Marriage of Iverson (1992) 11 Cal.App.4th 1495; Gionis v. Superior Court (1988) 202 Cal.App.3d 786; Marriage of Guthrie (1987) 191 Cal.App.3d 654; Marriage of McNaughton (1983)145 Cal.App.3d 845; Marriage of Lusk (1978) 86 Cal.App.3d 228; and Wenke v. Hitchcock (1972) 6 Cal.3d 746. I was also Amici Curiae on behalf of the minors in Marriage of LaMusga (2004) 32 Cal.4th 1072.
I have been the frequent recipient of recognition from organizations such as Marquis Who's Who in America, Top 50 Southern California Lawyers, The Best Lawyers in America, Orange Coast Magazine top Family Law Lawyers, to name a few.
I was among the first group of attorneys elected to serve in the pilot Judge Pro Tem program of the Orange County Bar and acted in that capacity in literally dozens of family law matters over the past 48 years. My legal rating in the Martindale-Hubbell Law Directory is "AV", the highest rating possible.
My lecturing credits include the California Trial Lawyers State Convention, the AAML Institute of Trial Advocacy, numerous programs for the Continuing Education of the Bar and the Orange County Bar Association's "Bridging the Gap" program. Moreover, for a number of years, I authored the article "Family Law Practice in Orange County" for the Los Angeles Bar Association Family Law Symposium. I was also a contributing editor for the CEB treatise, "Practice Under the California Family Law Act."
Education

J.D.


University of California, Los Angeles
- 1967

B.A. in History, Minor in Art History


University of Santa Barbara
- 1964
Awards & Accolades
Super Lawyers, 2004-Present
Best Lawyers, 1995-Present
Best Law Firms, 2010-Present
Professional Memberships & Associations
American Academy of Matrimonial Lawyers, Fellow, 1977-Present
American Association for Justice, Member, 1993-Present
American Bar Association, Member
National Board of Trial Advocacy, Member, 1999-Present
Orange County Bar Association, Member, 1968-Present
Counties Served
Orange County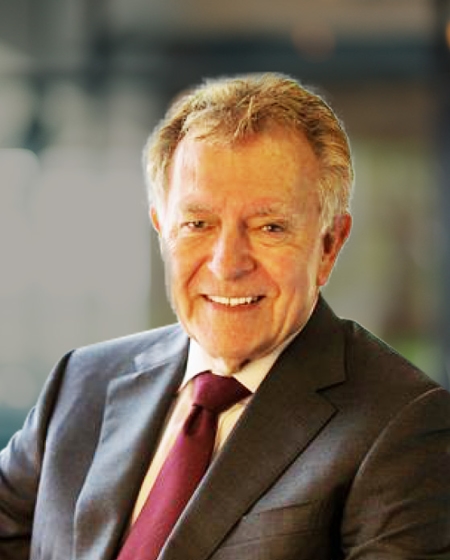 Firm
John R. Schilling, APC

Newport Beach, CA