Hon. Sheila Prell Sonenshine (Ret.)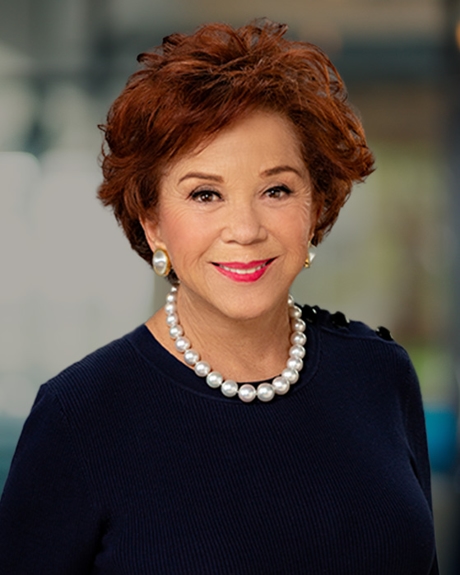 Contact Information
Hon. Sheila Prell Sonenshine (Ret.) has over 50 years of legal and business experience, including 13 years as a full-time neutral with JAMS. She has been recognized by The American Bar Association, State Bar of California, Orange County Bar Association, Orange County Bar Association Appellate Law Section and the Academy of Matrimonial Lawyers for her major family law accomplishments.
She is a sought-after mediator, arbitrator, judge pro tem, and neutral evaluator in a broad range of practice areas including business and commercial, family law, employment, real estate, probate and trusts, professional malpractice and appellate disputes.
Justice Sonenshine served on the Orange County Superior Court, where she was the Presiding Judge of the Family Law Panel. One of the original four justices appointed to the California Court of Appeal, Fourth Appellate District, Division Three, she heard thousands of cases and published a multitude of significant opinions. Justice Sonenshine resolved hundreds of cases at appellate settlement conferences, pursuant to the state's first mandatory appellate settlement conference program she inaugurated.
She has dealt with family law issues from the ordinary to the unique and complex. Justice Sonenshine's trial and appellate experience, knowledge of the law, business acumen and practical approach make her the ideal person to assist in the determination of these cases.
Education

J.D.


Loyola School of Law
- 1970

B.A. in Economics


University of California, Los Angeles
- 1967
Awards & Accolades
Project Youth OCBF Volunteer Excellence Award, Project Youth Orange County Bar Foundation, 2019
Loyola Law School's 50 Inspirational Alumni, 2014
Orange County Bar Association Appellate Law Section, First recipient of Justice David G. Sills Award for Appellate Excellence, 2011
Orange County Bar Foundation, Robert Samuel Barnes Award, 2006
Marcus Kaugman Jurisprudence Award, Anti-Defamation League, 2004
Orange County Bar Association, Franklin G. West Lifetime Achievement Award, 1995
American Bar Association Family Law Section, Service to Family Law Award, 1993
American Academy of Matrimonial Lawyers, Family Law Person of the Year, 1993
State Bar of California Family Law Section, Jurist of the Year, 1991
The Orange County Bar named a settlement room after Justice Sonenshine in recognition of her outstanding settlement record
Professional Memberships & Associations
Sonenshine Pro Bono Reception, Founder and Chair, 1995-present
American Academy of Matrimonial Lawyers, Fellow
International Women's Forum/The Trusteeship, Member 
The Anti-Defamation League of Orange County and Long Beach's Regional Board, Member
The Orange County Performing Arts Center Board of Directors, Member
Counties Served
All Southern California Counties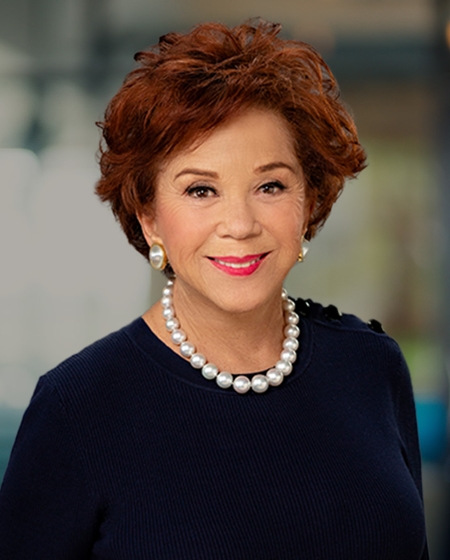 Firm
JAMS

Irvine, CA