Hon. Mark S. Millard (Ret.)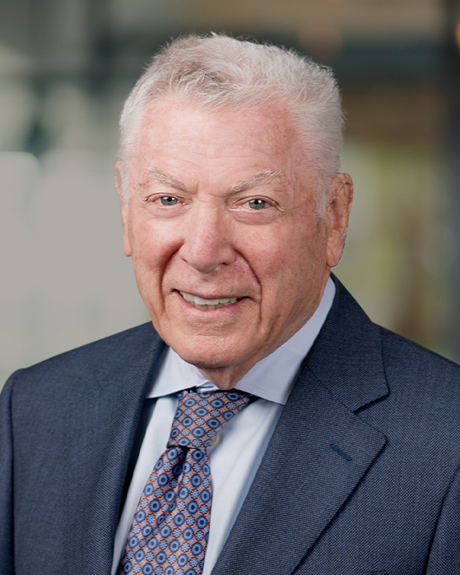 Contact Information
Hon. Mark S. Millard (Ret.) brought over five decades of experience as an attorney and judge to JAMS. First appointed as a superior court judge in 2003, Judge Millard spent 17 years focusing on family law. Prior to serving on the bench, he practiced law with four firms for over 20 years.
During his time on the bench, Judge Millard was a member of the Orange County Superior Court Finance Committee and the co-author of the California Practice Guide: Family Law FORMS published in 2011 by the Rutter Group. He served on the Judicial Council of California's Center for Judicial Education and Research (CJER) Family Law Education Committee and Family Law Curriculum Committee, as well as the California Judges Association's (CJA) Family Law Committee. He was honored as Outstanding Judicial Officer of the Year by the Southern California Chapter of the American Association of Matrimonial Lawyers (AAML) in 2008 and 2017. He was also selected as Distinguished Jurist of the Year by the Orange County Bar Association (OCBA) in 2008 and was also recognized that same year for his outstanding contributions to family law.
Judge Millard is a frequently requested speaker on all aspects of family law. He served as dean of the 11th Annual Institute of Trial Advocacy and has lectured and/or participated in seminars for the CJER, CJA, State Bar of California, AAML, OCBA's Family Law Section and Orange County Association of Family Law Specialists. Topics have included characterization, valuation and division of community property; determination of income for purposes of spousal and child support; efficient marital dissolution practice; recent developments in family law; custody and the effect of domestic violence; tax returns and the dissolution of practices; litigation of complex custody disputes; evidence in family law; buy-sell agreements and their relation to valuation; and the uses and abuses of CPAs in family law disputes.
Judge Millard is noted for his calm demeanor, patience and knowledge of the law.
Education

L.L.B., Order of Coif, Law Review


University of Southern California School of Law
- 1963

B.S., magna cum laude


University of Southern California
- 1960
Awards & Accolades
Orange County Bar Association, Family Law Section, Charles Garrity Award (for excellence and professionalism), 2017
American Academy of Matrimonial Lawyers Orange County, Distinguished Jurist Award, 2008 and 2017
Family Assessment Counseling & Education Services, Child Advocate of the Year, 2016
Orange County Association of Family Law Specialists, Judge of the Year, 2017
Orange County Bar Association, Family Law Section, Judge of the Year, 2008
Association of Certified Family Law Specialists, Orange County Chapter, Outstanding Judicial Officer of the Year, 2008 and 2017
Professional Memberships & Associations
California Judges Association, Member, 2004–Present
American Academy of Matrimonial Lawyers, Fellow, 1978–Present
American Bar Association, Family Law Section, Member, 1970–Present
Orange County Bar Association, Family Law Section, Member, 1970–2004

Judicial Member, 2004–Present

Certified Family Law Specialists, 1980–Present
International Academy of Trial Judges, Member, 2016–present
State Bar of California Board of Legal Specialization, Certified Specialist in Family Law (first group), 1980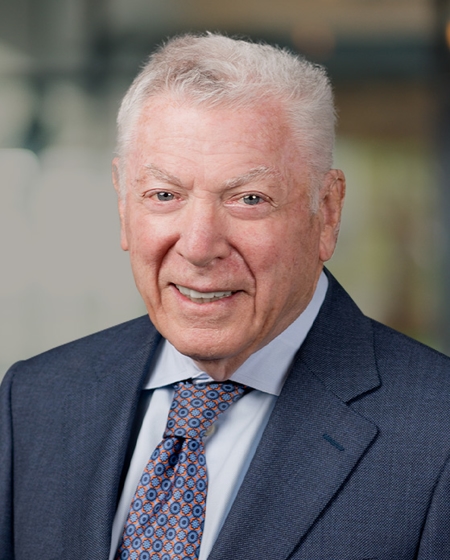 Firm
JAMS

Irvine, CA