Claudia Ribet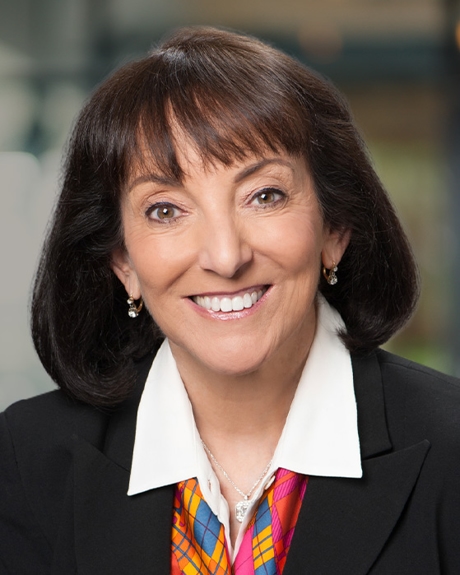 Contact Information
Claudia Ribet is one of only four attorneys in California recognized by the State Bar as a certified specialist in both appellate law and family law. This dual qualification gives Claudia deep insight into effective presentation of complex arguments in high-stakes family law appeals and trial court disputes.
Claudia has won nearly two-thirds of the California family law appeals she has litigated. Some of her published family law appellate victories include:
In re Marriage of Rossi (the lottery case) (2001) 90 Cal.App.4th 34 [wife intentionally concealed lottery proceeds entitling former husband to award of entire amount]; In re Marriage of Rose and Richardson (2002) 102 Cal.App.4th 941 [trial court is required to conduct de novo review of custody and visitation issues to determine child's best interests where Judgment is not final]; Amy G. v. M.W. (2006) 142 Cal.App.4th 1 [wife of a man who conceived a child out of wedlock cannot come into court claiming the gender-neutral application of the parentage laws to her to oust the biological mother], In re Marriage of Sabine and Toshio M. (2007) 153 Cal.App.4th 1203 [husband and wife could not lawfully release child support and spousal support arrearages accrued by husband before the parties entered into post- dissolution settlement agreement], Lappe v. Superior Court (2014) 232 Cal.App.4th 774 [family law declarations of disclosure are not protected from disclosure by the mediation confidentiality doctrine; pet. for rev. denied], and Anna M. and Jeffrey E. (Jan. 11, 2017) W.L. 105905 [financial support from a third person should not be counted as income of the payee of child support].
In addition, Claudia has had numerous unpublished family law decisions, and a published decision from the California Supreme Court, Erlich v. Menezes (1999) 21 Cal.4th 543, a non-family law case.
Claudia's successes in Amy G. and Lappe resulted either directly or indirectly in legislative changes.
Additionally, Claudia is a frequent author of articles about family law appellate issues, having penned more than a dozen for the Daily Journal, Los Angeles Lawyer Magazine, and Family Law News. She is a frequent lecturer on issues involving the intersection of family law and appellate practice.
Education

J.D.


Antioch College -
1977

B.A. in Philosophy


Oberlin College -
1974
Awards & Accolades
Professional Memberships & Associations
International Association of Family Lawyers, 2016-Present
American Association of Matrimonial Lawyers, Fellow, 2015-Present
Association of Certified Family Law Specialists, Member

Amicus Committee, 2017-Present

State Bar Judicial Nominees Committee, "JNE Commission", 2012-2015
Los Angeles County Bar Association, Member

State Appellate Judicial Evaluation Committee ("SAJEC"), Chair, 2004-2012
Family Law Section Executive Committee, Member, 2005-2012
Appellate Law Section, Member, 1993-Present
Counties Served
Los Angeles County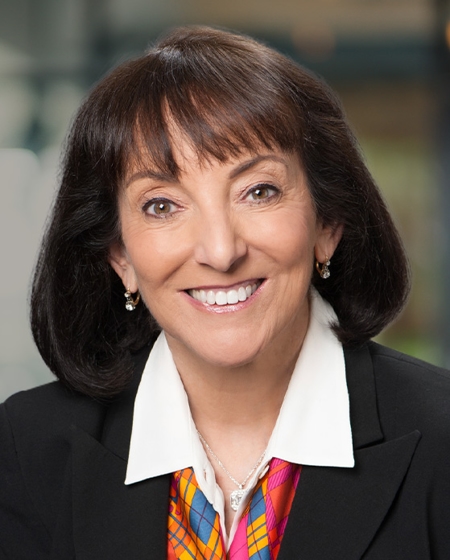 Firm
California Appellate Law Group; Ribet & Silver

Los Angeles, CA